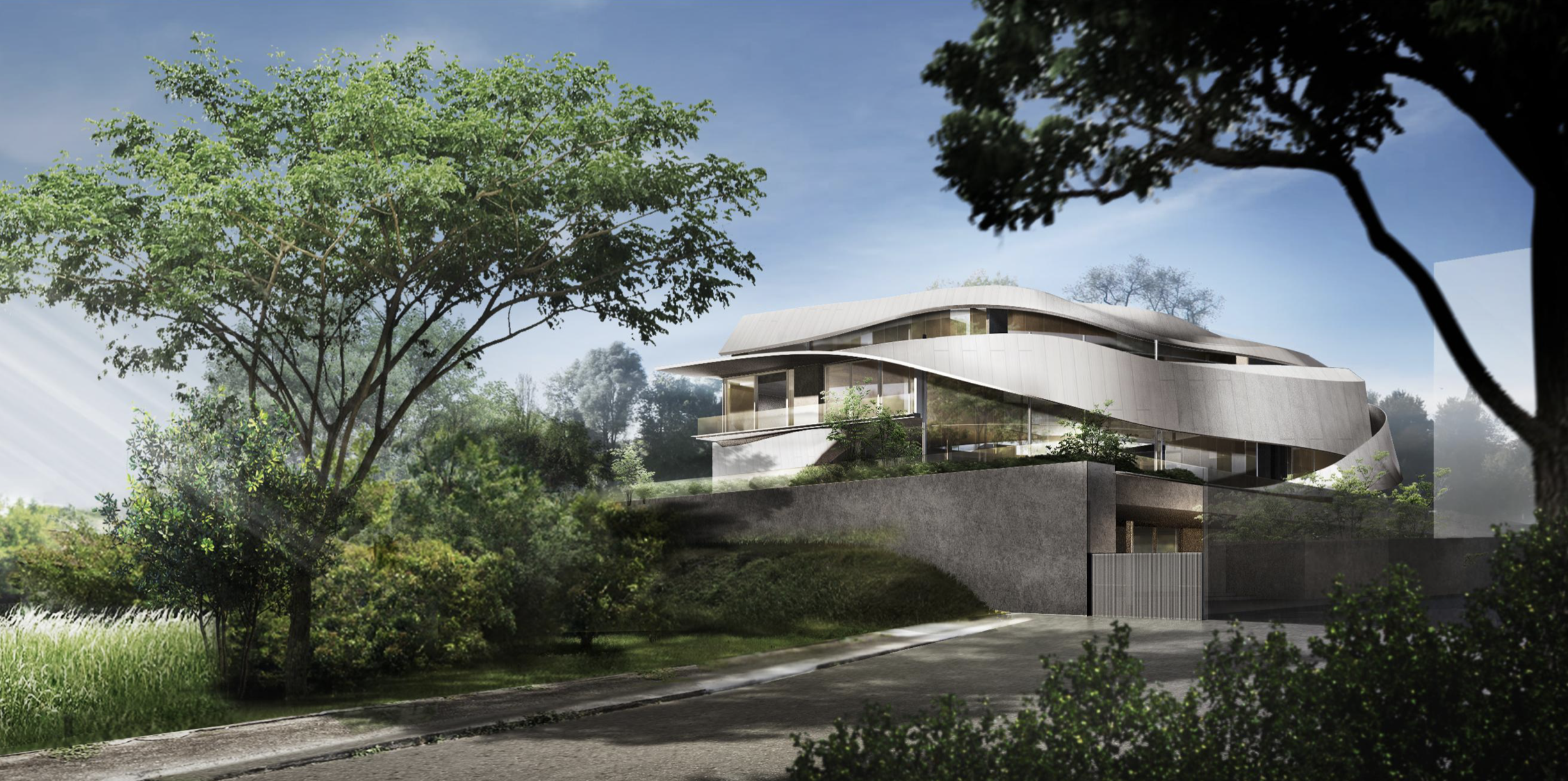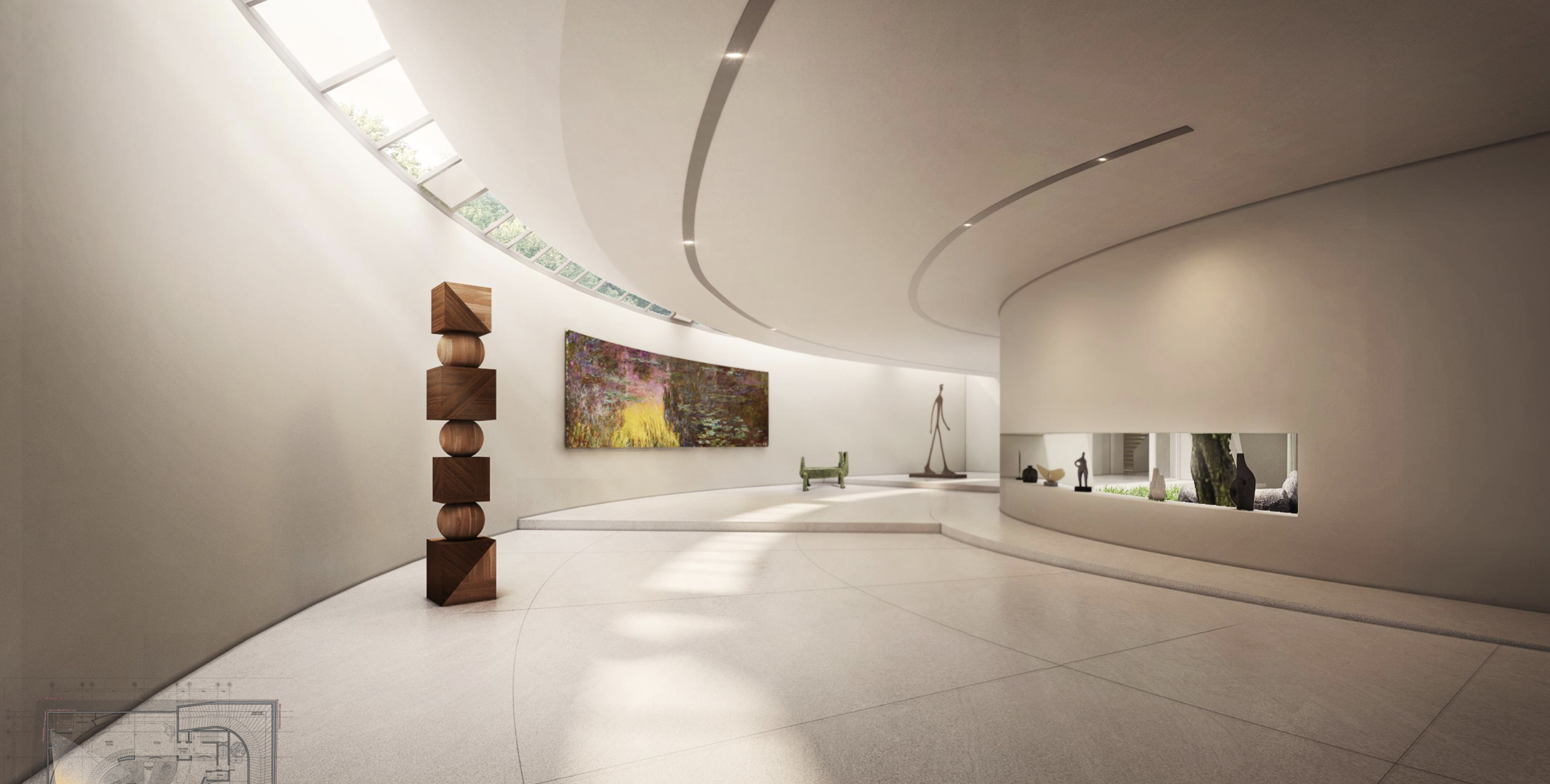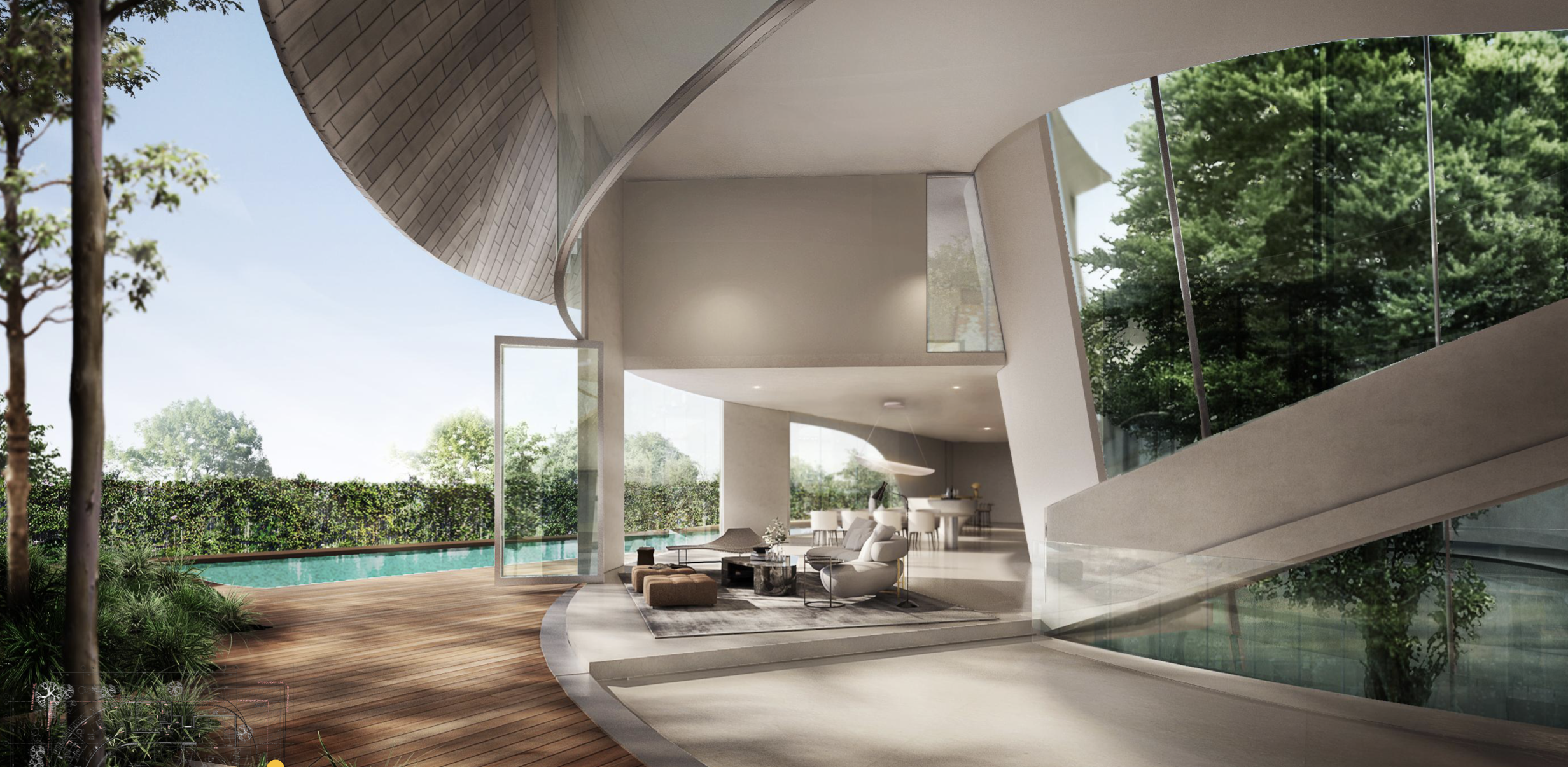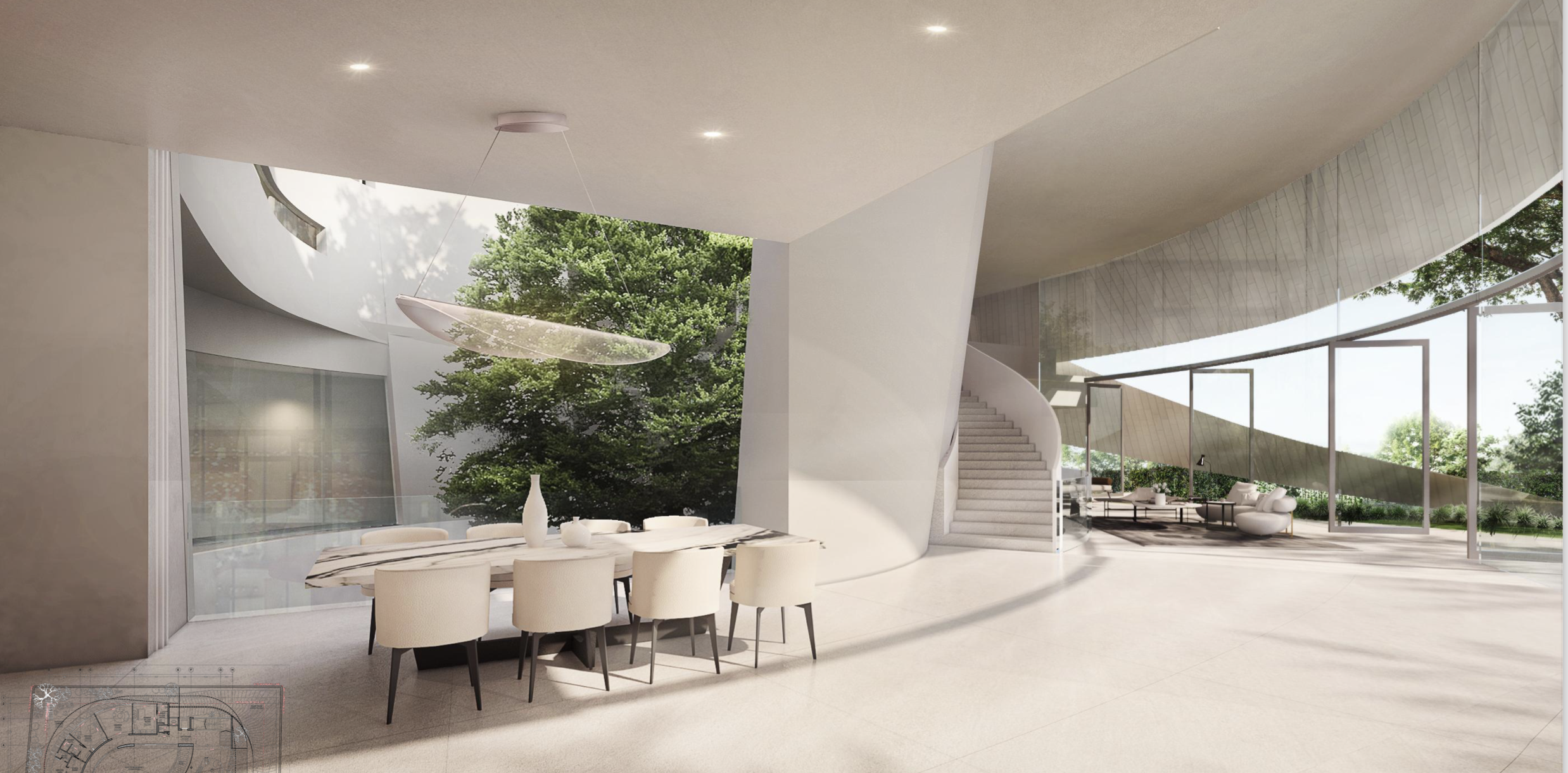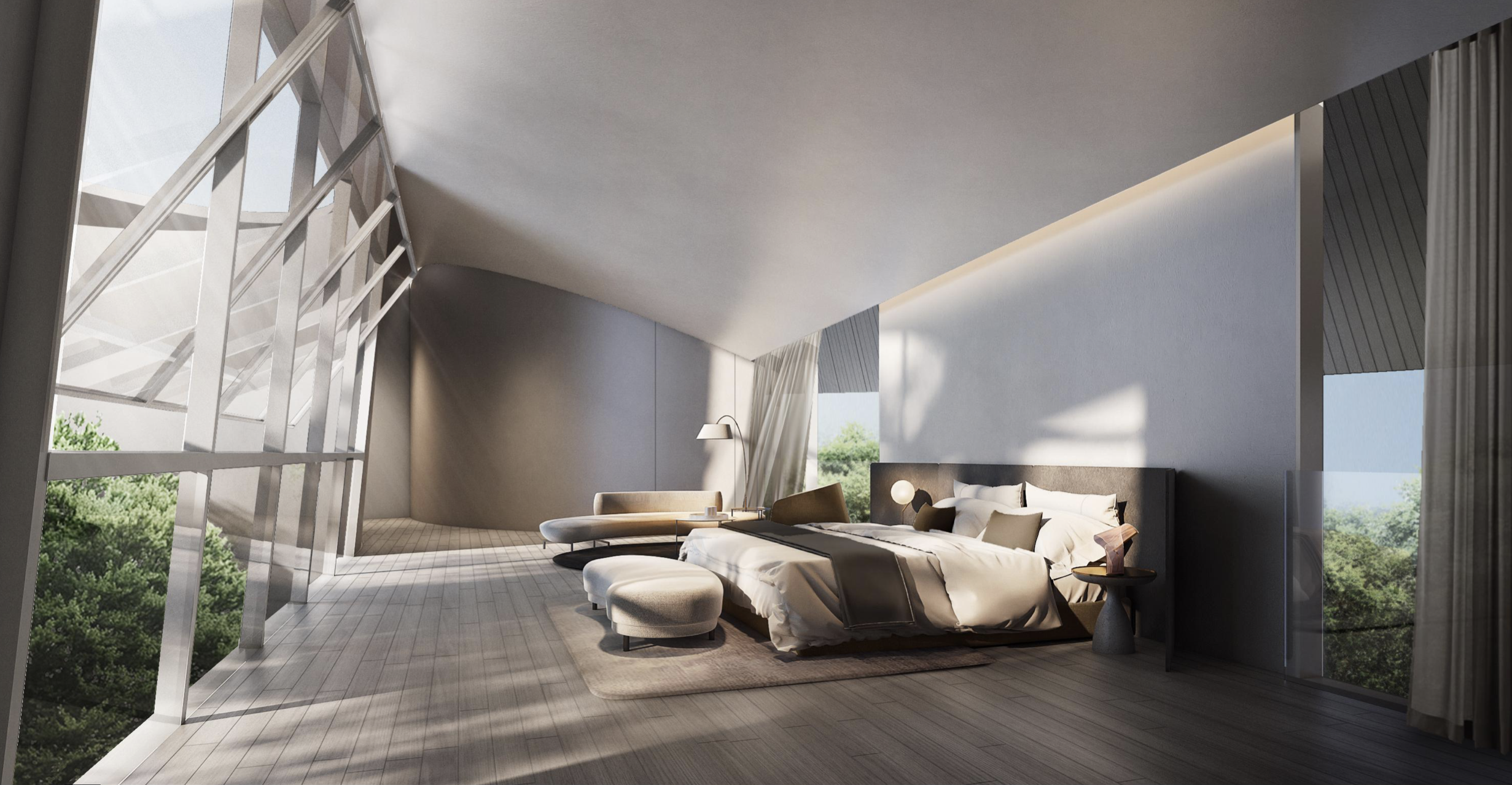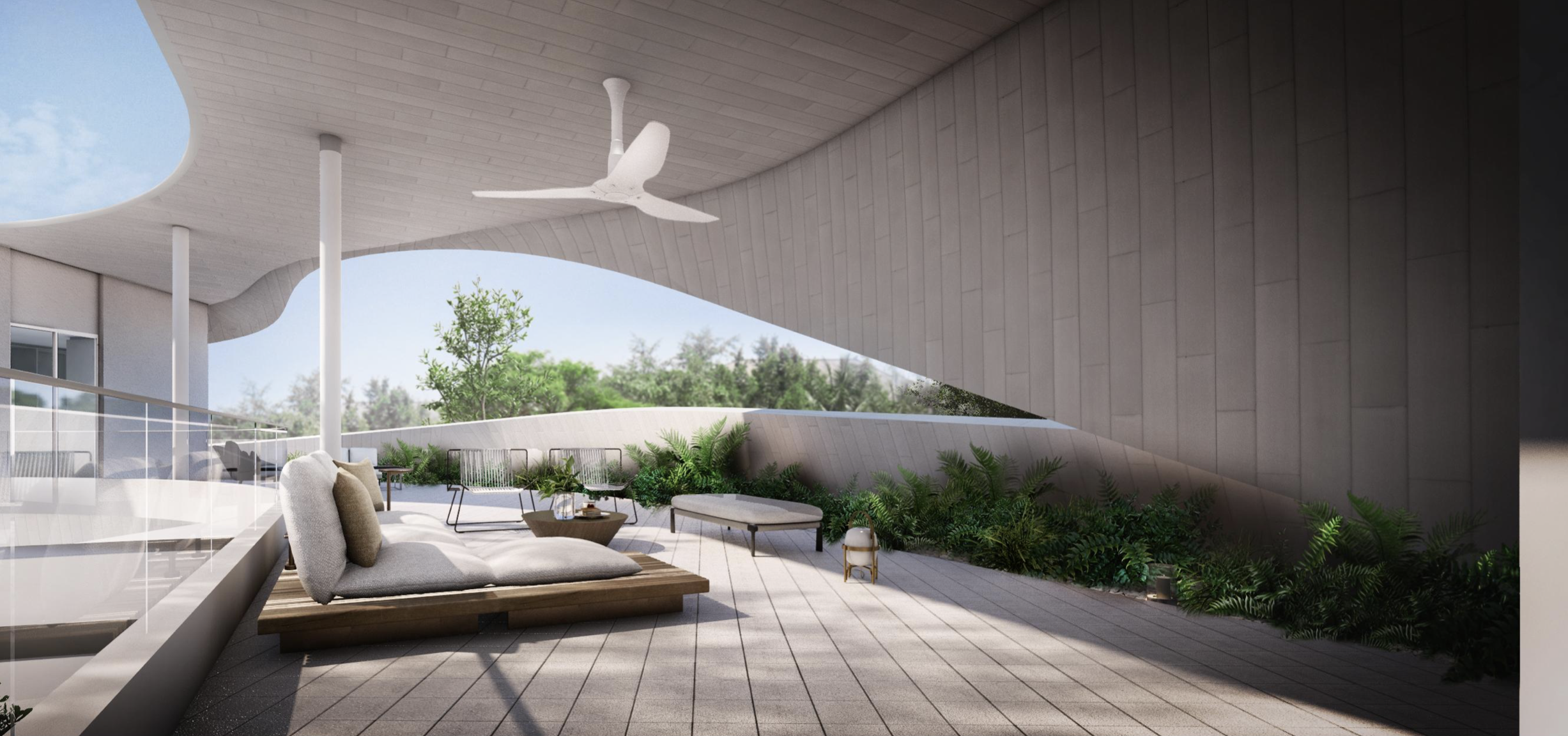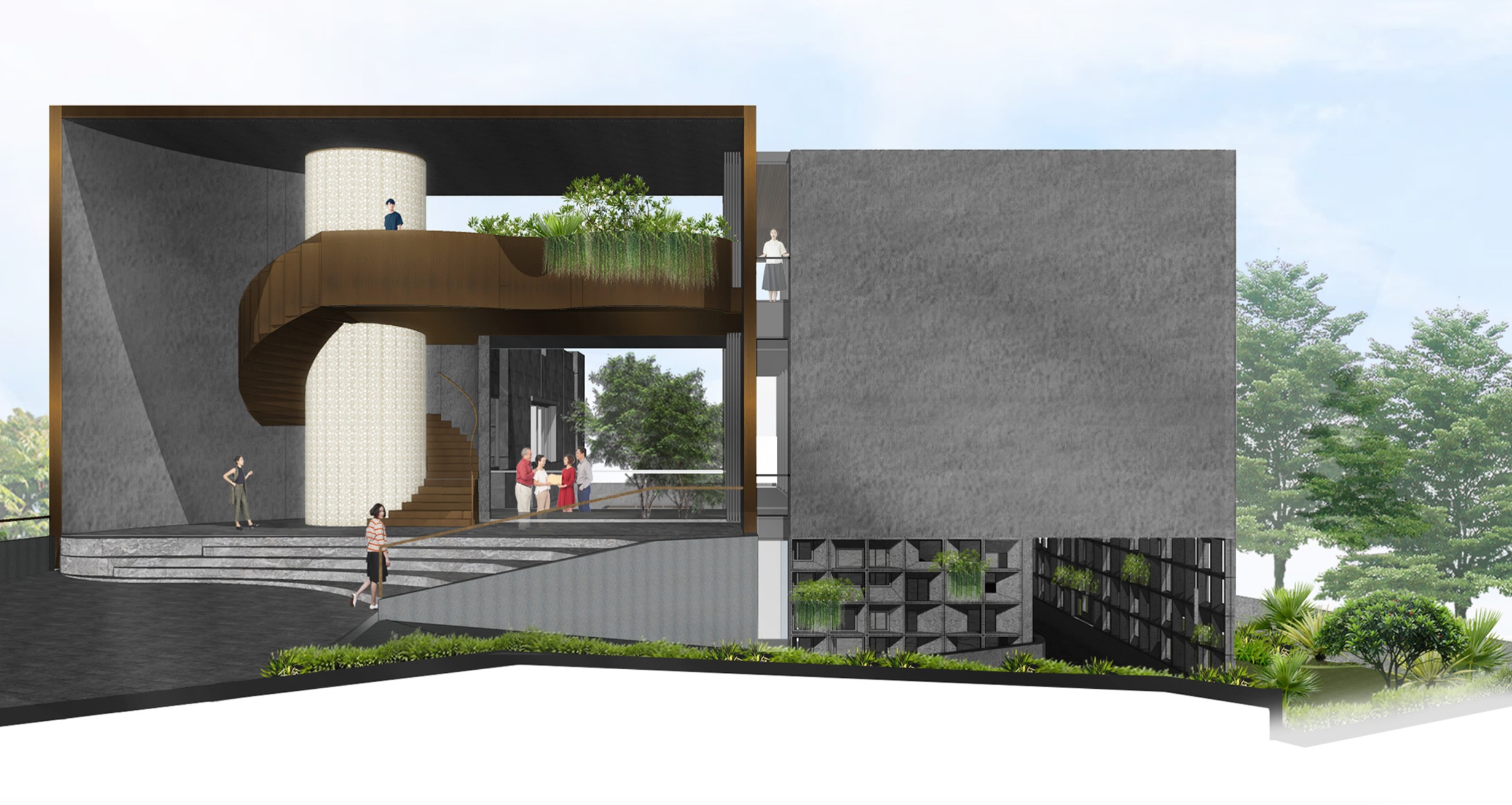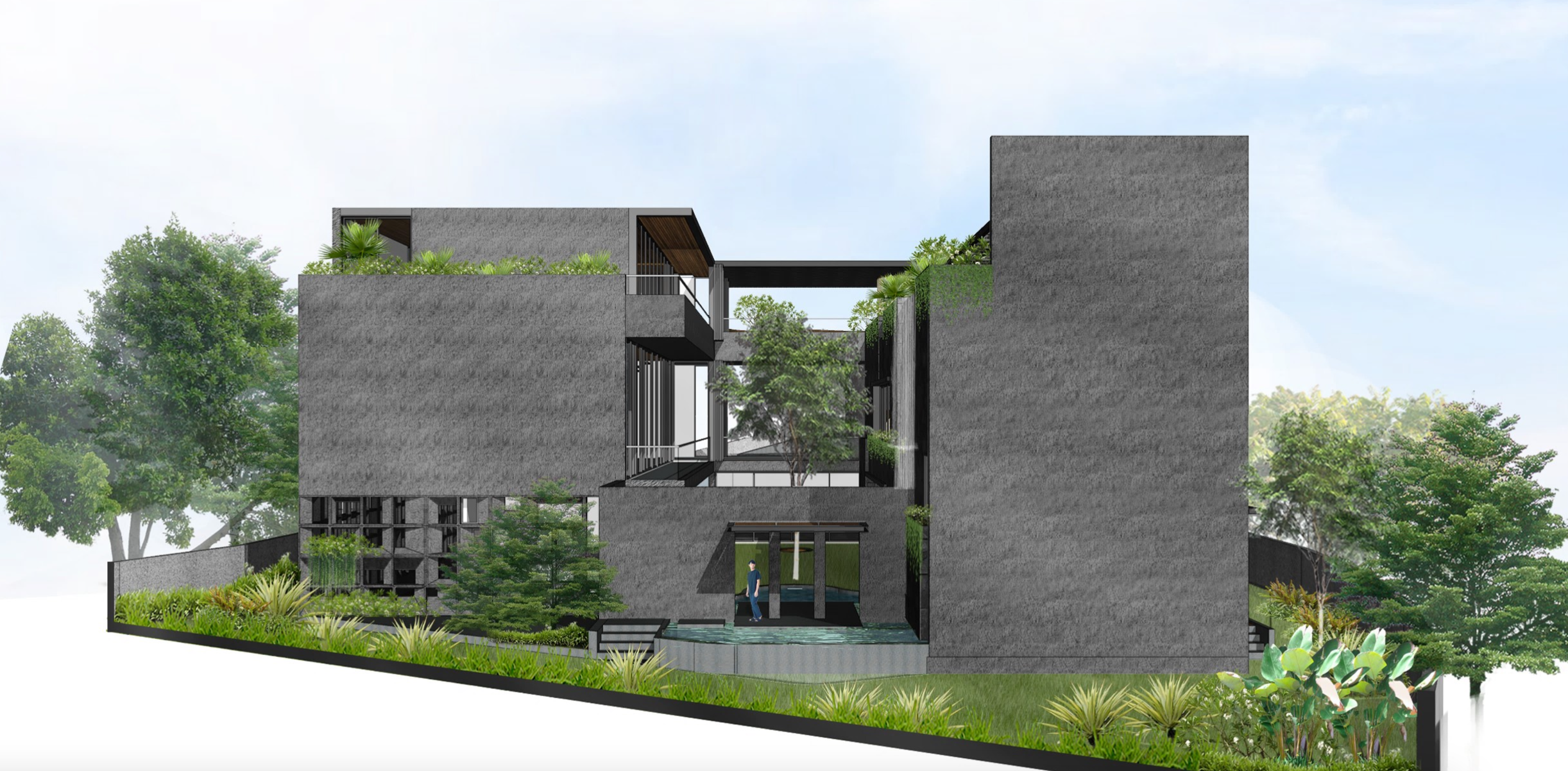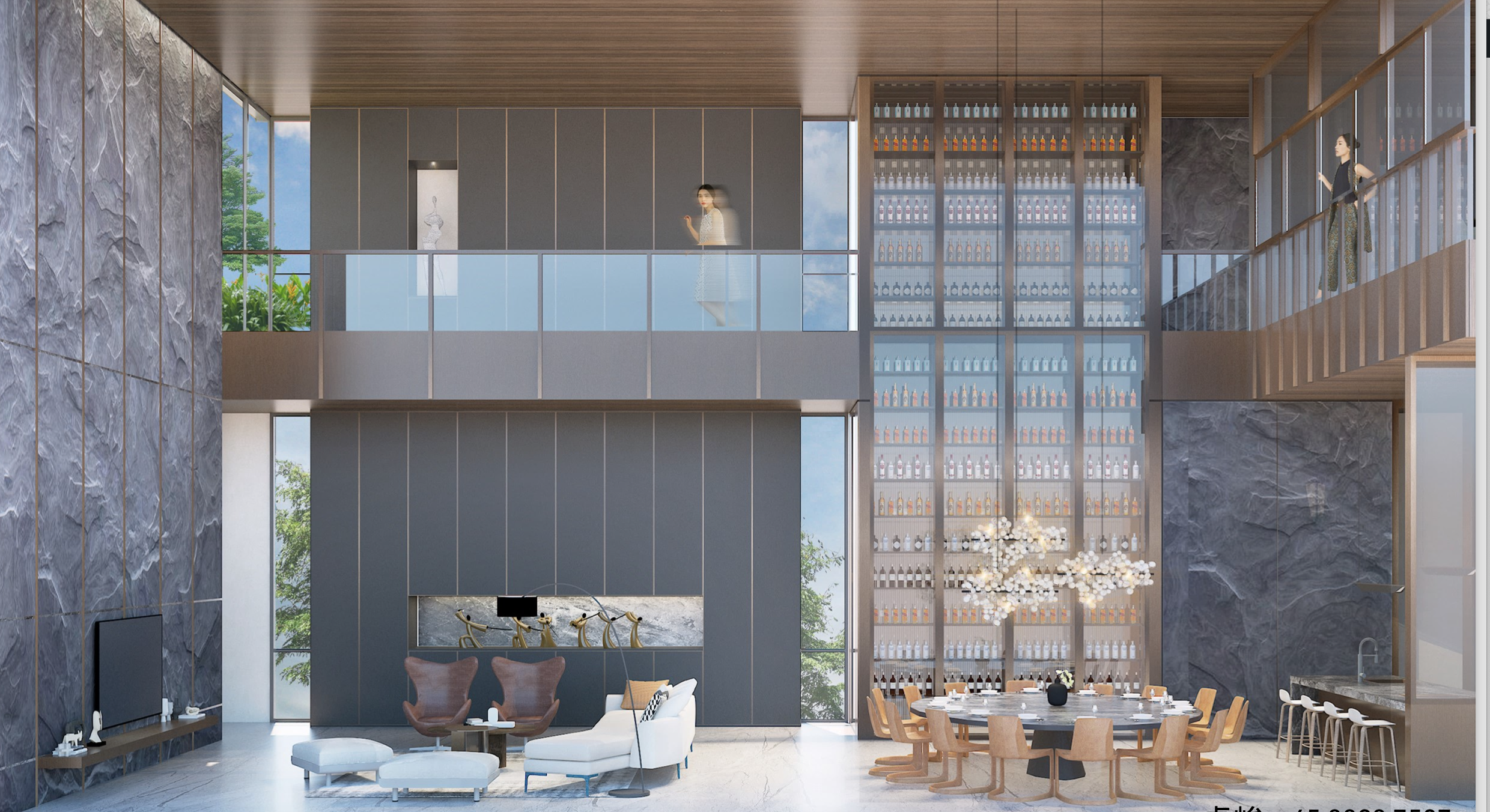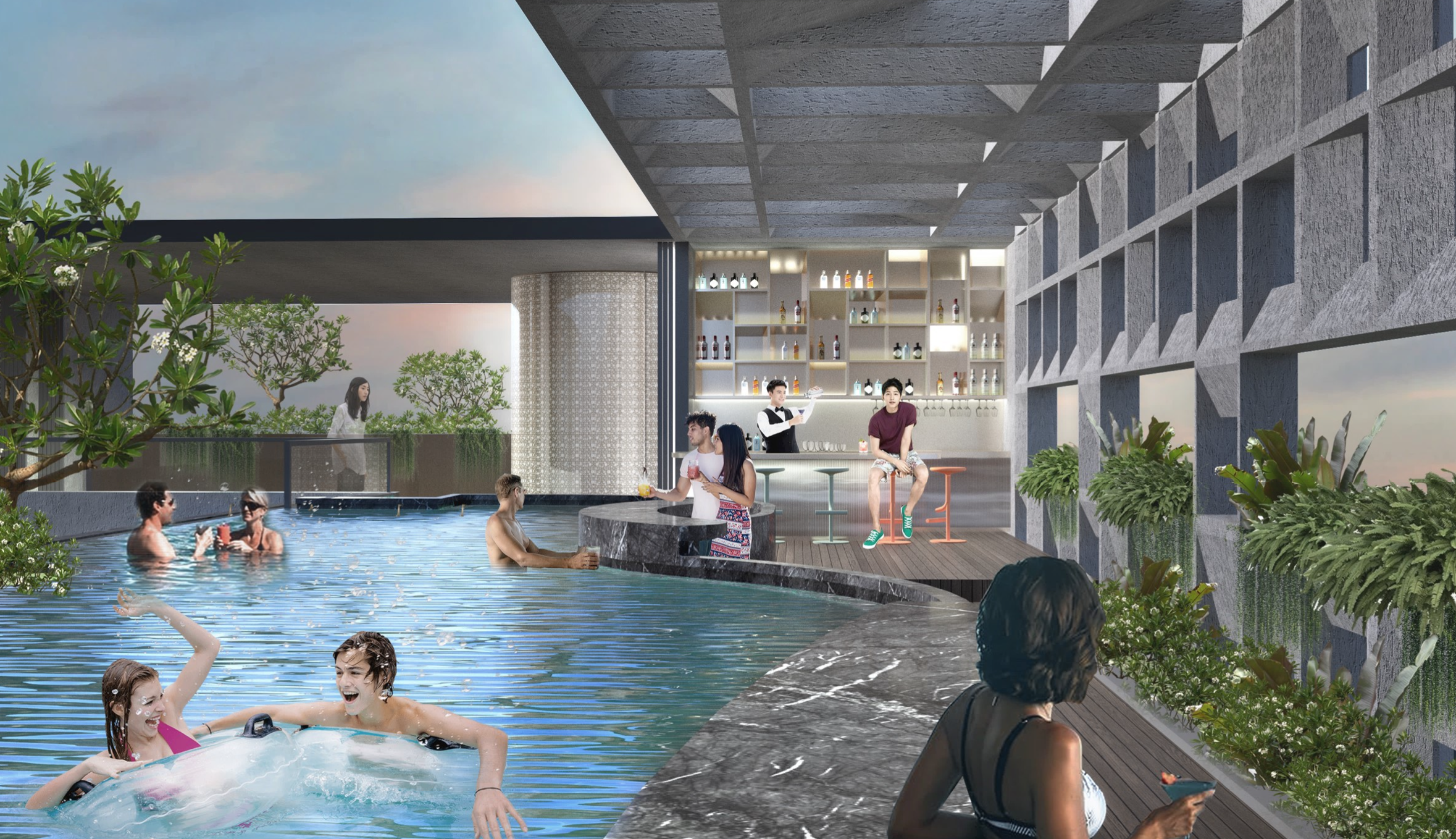 Good Class Bungalow
With Homes in the Lion City, we have a rich and extensive base of Good Class Bungalows. Whether you are looking to buy a new build, just land or looking to sell yours. We provide excellent service to add value to the process, with discretion if needed.
Know More
96 Fernhill Road
Property size:
15,900 sqft
Structure:
Good Class Bungalow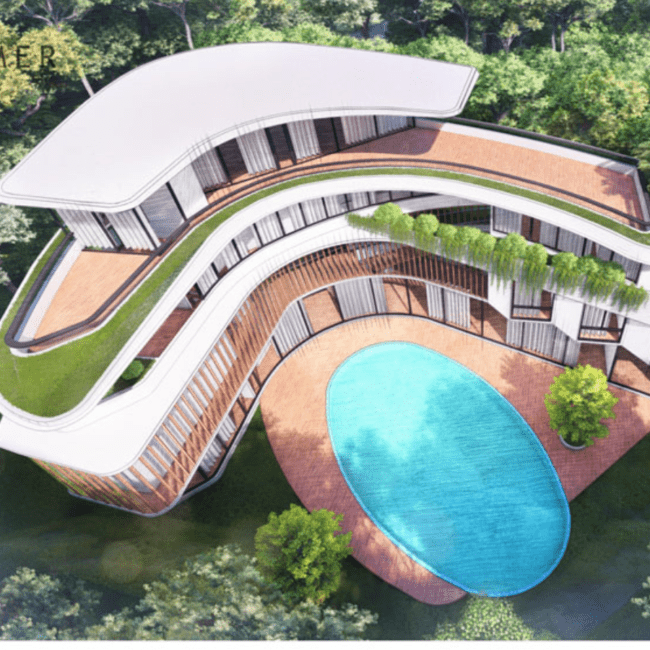 $80m Good Class Bungalow in Singapore
38 STEVENS – Exquisite 5 Bedroom near Orchard Road
A 360 tour of Sentosa Cove Singapore!
01
Selling your property through us
our property will be analysed marketed through networks, digital and social marketing. We are an experienced and have a proven track record of success, in not just selling homes, but achieving record-breaking results for our home owners.
02
Buying your property through us
Whether you are an experienced investor, first time buyer move into or invest in Singapore - We will handhold you through the entire process: the property hunt and decision making process based on industry research and insights, negotiating the best price and closing the deal.
2. We are here to help you make the best real estate decision of your life - and have the most painless and stress free experience.
03
Real Estate Concierge
We provide relocation consulting to our ultra high net worth clients, offering and end to end full suite of services.
Clients looking for their dream home come to us, and we materialize it for them.
Charlyn has a warm and pleasant personality and is a thorough professional...
Charlyn made the whole process very simple and I would highly recommend - an extremely positive introduction to Singapore!
Charlyn is a meticulous and reliable agent. Not only is she proactive with her approach, she also does it with a professional and seamless touch. She goes the extra mile to make sure our potential buyers are comfortable and fuels them with financial and thought-out research to better equip them through the purchase. She's quick to respond and has a wealth of insights and connections. Great agent and we are and will continue to recommend her services to others.
Schedule a private showing
Leave us a message to view your dream home today